Golden Bear's Country. Let's Ride
by Megan Dray, on Sep 13, 2022 6:00:00 AM
At FlipSled, we are committed to the preparation, training and development of our FlipSled Fam. This football season, we have our spotlight on the Concordia St. Paul football team. The Golden Bears are a Division II program in the Northern Sun Intercollegiate Conference. CSP is a private University in St. Paul, Minnesota. Follow along as we catch up with CSP as they prepare for the 2022 season.
In 2019, the CSP football team finished the season 6-5 with great momentum heading into the 2020 season that ended due to the COVID shutdown. After the 2020 season ended, CSP's star defensive end Chris Garrett was drafted to the Los Angeles Rams. In 2021, the Golden Bears found themselves struggling with injuries at just about every position on their roster. Their star freshman quarterback was injured in week six and was out the rest of the 2021 season. CSP ended their 2021 season 1-10 overall.
Now looking to this season, the Golden Bears are recovering from their injuries and are set up for an exciting season with a tough schedule. Head strength and conditioning coach Eric Overland says this is the most focused he's seen the team and is excited for the 2022 season. CSP is ranked #11 overall in the NSIC preseason poll with a tough schedule as they face #1 Augustana in their first game. Head Coach Shannon Currier heads into his 16th season as a Division II head coach and 11th season at Concordia St. Paul. Currier also praises the 2022 team for their commitment to improved culture and standards.
We are excited to get you up close and personal with the Concordia St. Paul football team with the series FlipSled Presents: CSP Football
---
FlipSled Line Up
Compare Models, Get Pricing, or Schedule a Call Today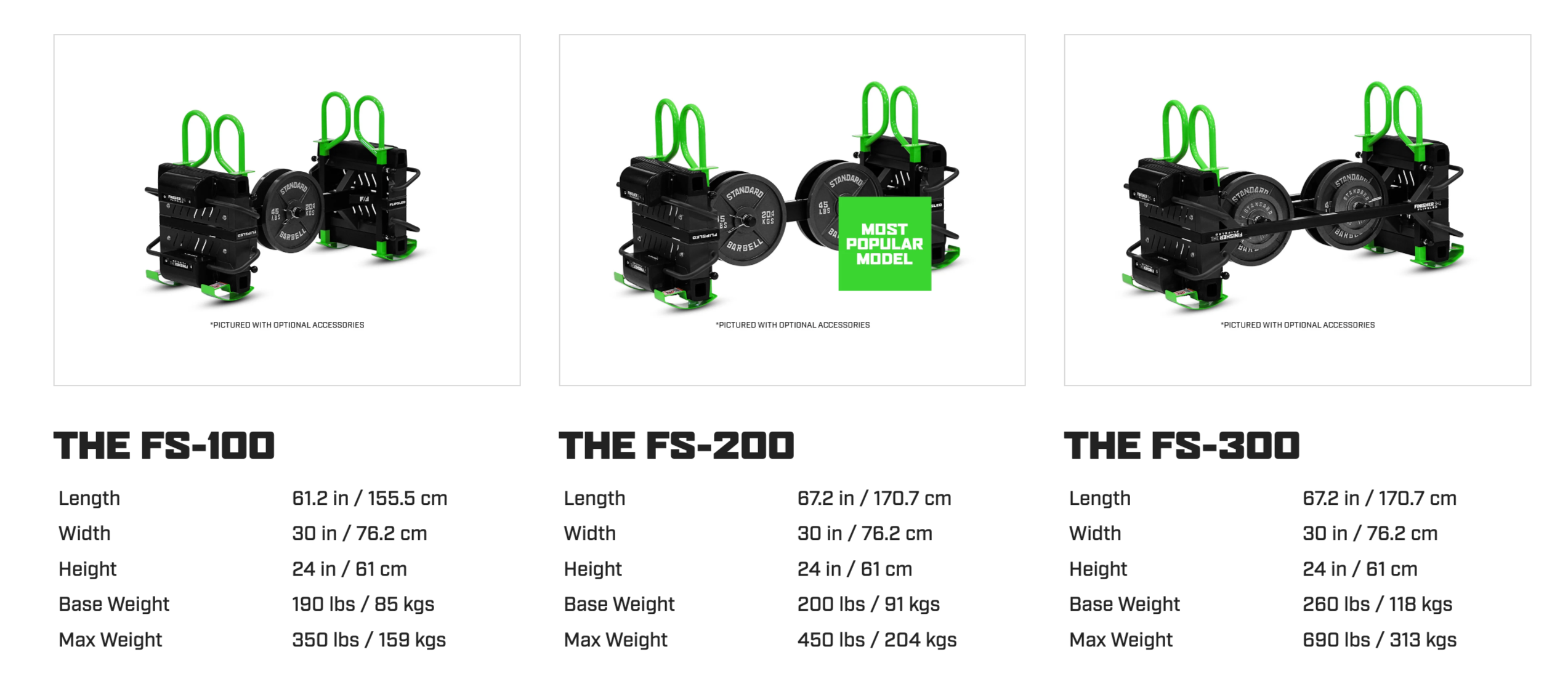 ---