by Megan Dray, on Sep 21, 2022 8:17:53 AM
🔊Volume up to hear coach Currier, Stern, and Munkwitz mic'd up at CSP Football practice.
We went behind the scenes as the Golden Bears prepared at practice for the week one game against Augustana. CPS worked hard this preseason to prepare for a tough 2022 schedule. We had a great time getting the behind the scene footage of the coaches and player! Go Bears! #FlipSledFam
A little more about the CSP coaches:
Coach Currier was hired to lead the Concordia football program in December, 2015 for his second head coaching stint with the Golden Bears. Currier led the Golden Bears for four seasons until 2003 and became the program's all-time wins leader in 2018.
Craig Stern rejoined the coaching staff as defensive coordinator in February of 2017. This is Stern's second stint in the program, also serving as an assistant coach and defensive coordinator for CSP from 1999 to 2003
Jake Munkwitz joined the Concordia coaching staff in 2016 as a graduate assistant, and has earned multiple promotions since. He enters the 2021 season as the recruiting coordinator, special teams coordinator and linebackers coach on the staff.
Check out other members of our FlipSled Fam and see what they have to say about FlipSled

---
FlipSled Line

Up
Compare Models, Get Pricing, or Schedule a Call Today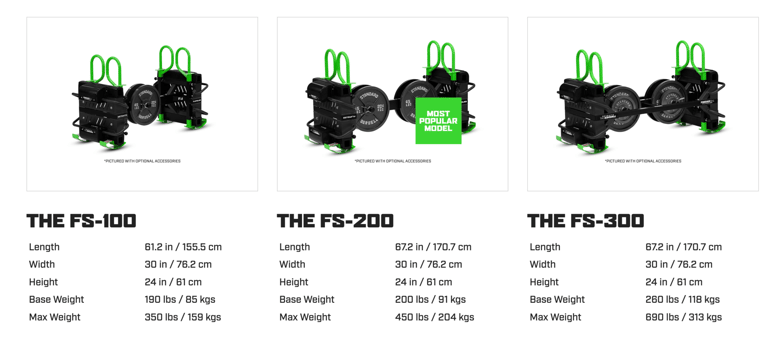 ---